1001 Words is a place where I can post and share my photos, and an occasional video, without having to spend time on social media. I might still share some pics on various sites, but this is where I like to publish my photos first.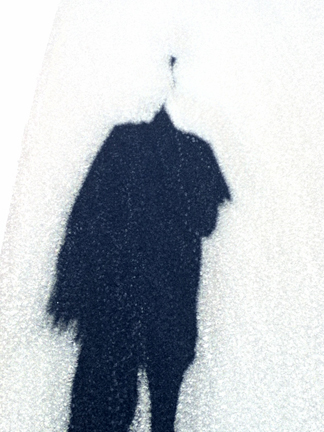 I have taken over 50,000 photos over the years. Around 15000 of those photos are analog and shot before even Fax machines (Google Fax if you haven't heard of it) were invented. This is my "instAlternative". It used to be that sites like instagram were for posting your photos, but now they are all saturated with ads and non-photography related content. On this site, I just post photos I have taken for my own amusement and since I can't really start from the beginning, I am starting with the most recent photos. Most of the photos are documentary, meaning they are not staged and I do not create a predetermined set up and any and all effects are in-camera effects whether analog or digital.
All Photos on this site are © Shervin Shahbazi
In case you are interested in using any of my photos for any purpose, you can contact me on twitter @untitledcatalog or [Shervin] at [untitledcatalog] [dot com]
I reserve the rights to all photos on this site and any reproduction in any form without my permission (written consent) is prohibited.
If you share any of my photos (for non commercial purpose), please include credit and link to this site. People have stolen my photos before and published them under their own name and I know who they are. So, please be nice. You have a mobile device, take your own pics!
PRIVACY POLICY: I do NOT collect any data from anyone.
This site is dedicated to my friends Debbie, Forrest and Ali who are always inspiring and encouraging me.
To see similar images to the one you like just use the tags under the image. To see a loose grouping, use the menu on top.